Monetryx is fostering relationships
between startups and investors
Revolutionize investment experience and expand funding frontiers with our comprehensive online tools and instruments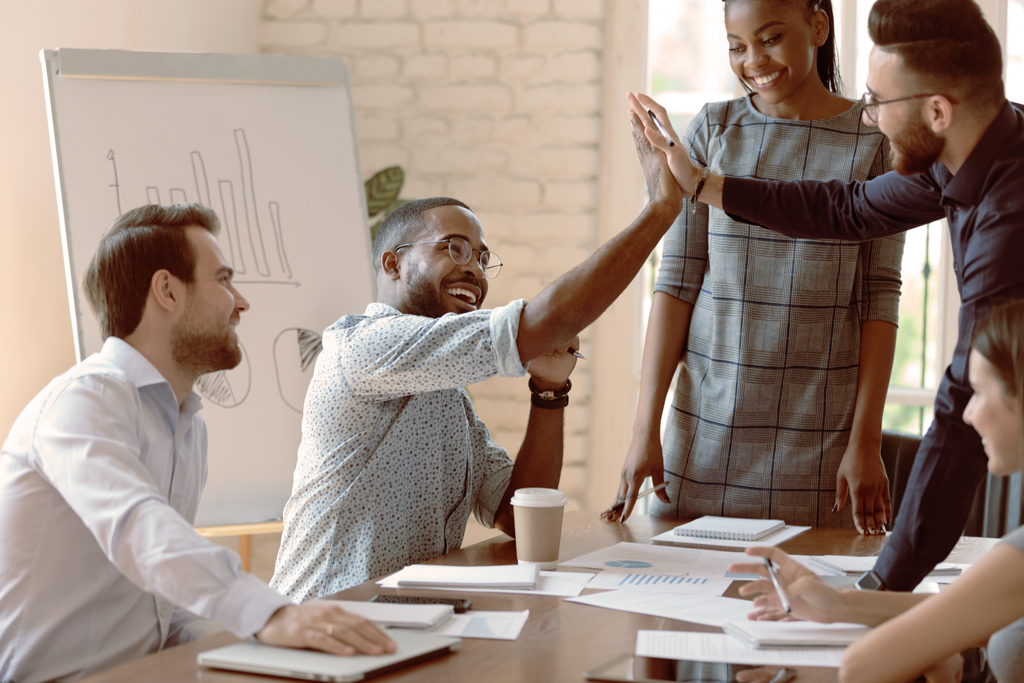 THE CHALLENGE
active angel investors in the USA in 2020
in total angel investments
entrepreneurial ventures receiving angel funding
( Source: Jeffrey E. Sohl, PhD, Center for Venture Research, University of New Hampshire )
Hundreds of thousands of new startups each year
How to find the right investors and opportunities for you?
THE SOLUTION
Monetryx: a fully integrated cloud environment where startups connect with potential investors to form mutually beneficial relationships. Discover, connect, manage the process, interact, and transact. Monetryx provides the tools and empowers you to take control of the fundraising process with confidence and transparency, increase the probability of success, and save time and money at every step along the way.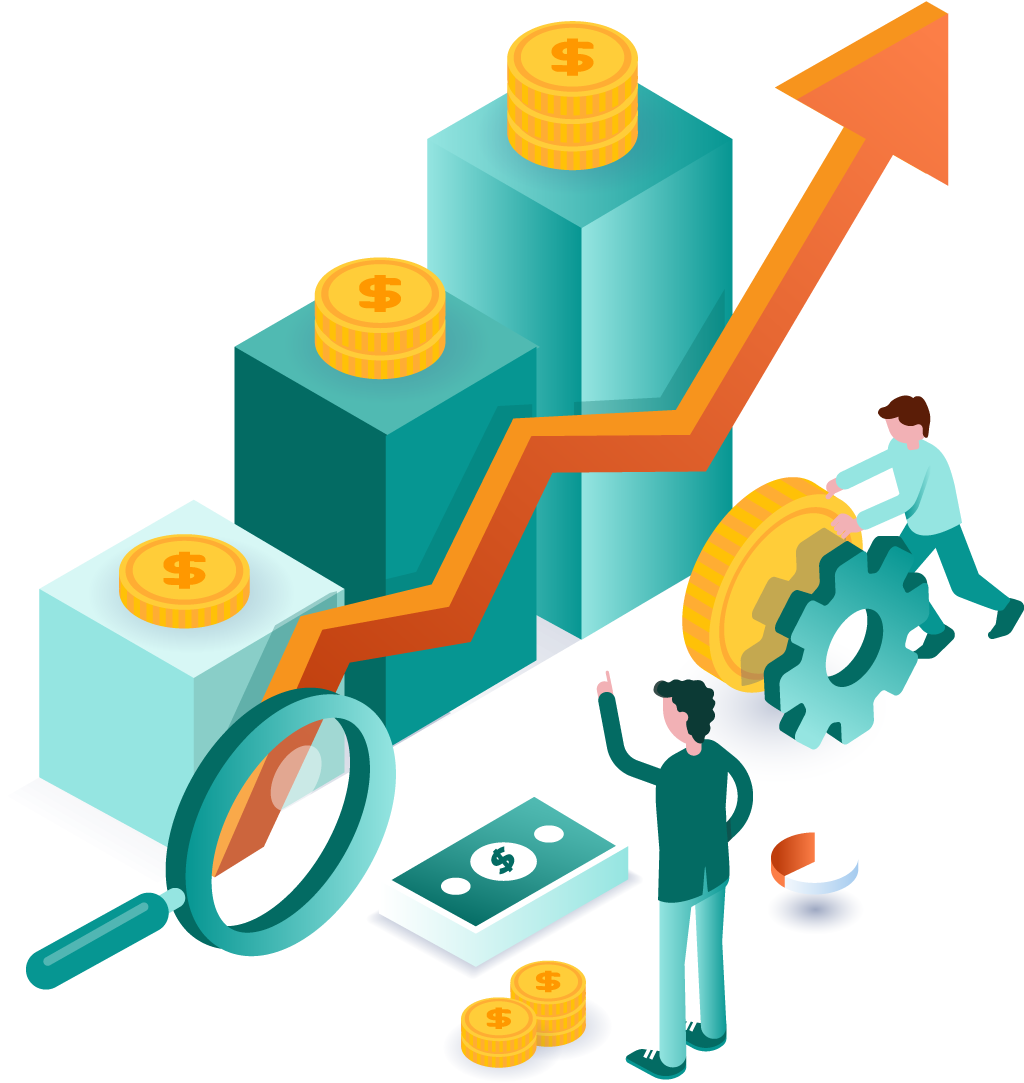 FEATURED COMPANIES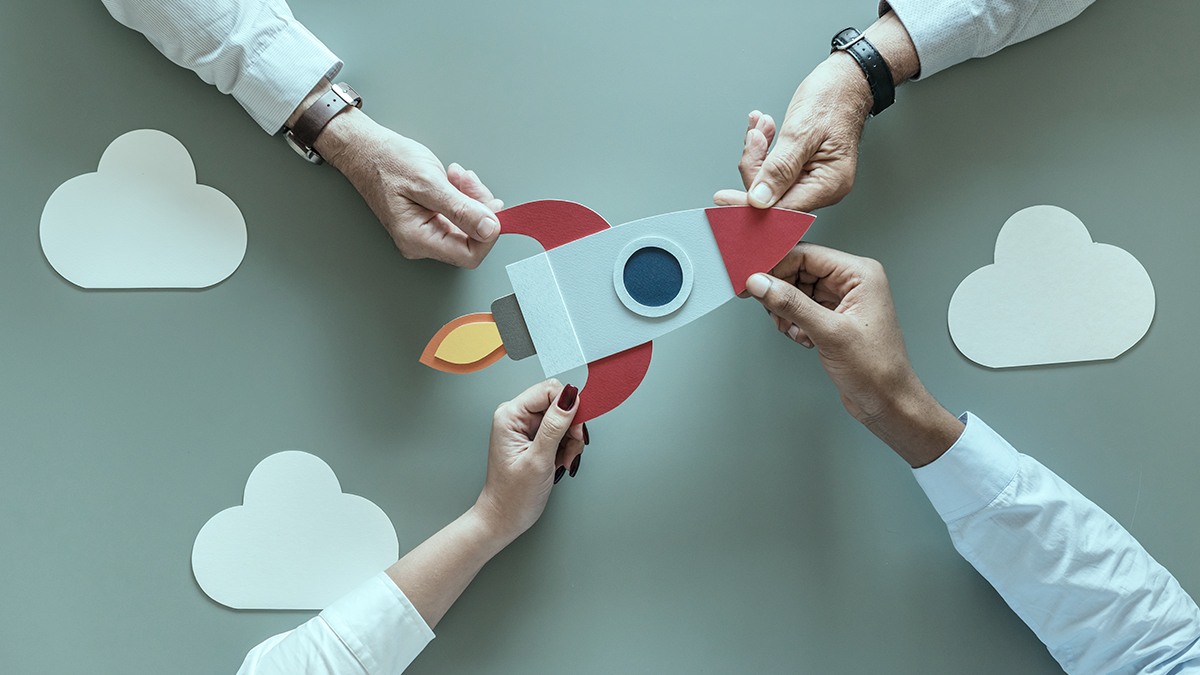 Monetryx Inc.
Monetryx is a platform where entrepreneurs and early-stage investors meet, interact and transact. Our goal is to make the capital raising process more efficient, transparent and successful.  We help founders and accredited investors achieve their goals, and save them time…
Got it Life, Inc.
AI-driven Internal Dialog Mental App helping people to overcome their Mental challenges 
Worddio Inc.
Worddio is a platform built on effective time-proven educational methods helping people interested in growing their vocabulary in an engaging and exciting way.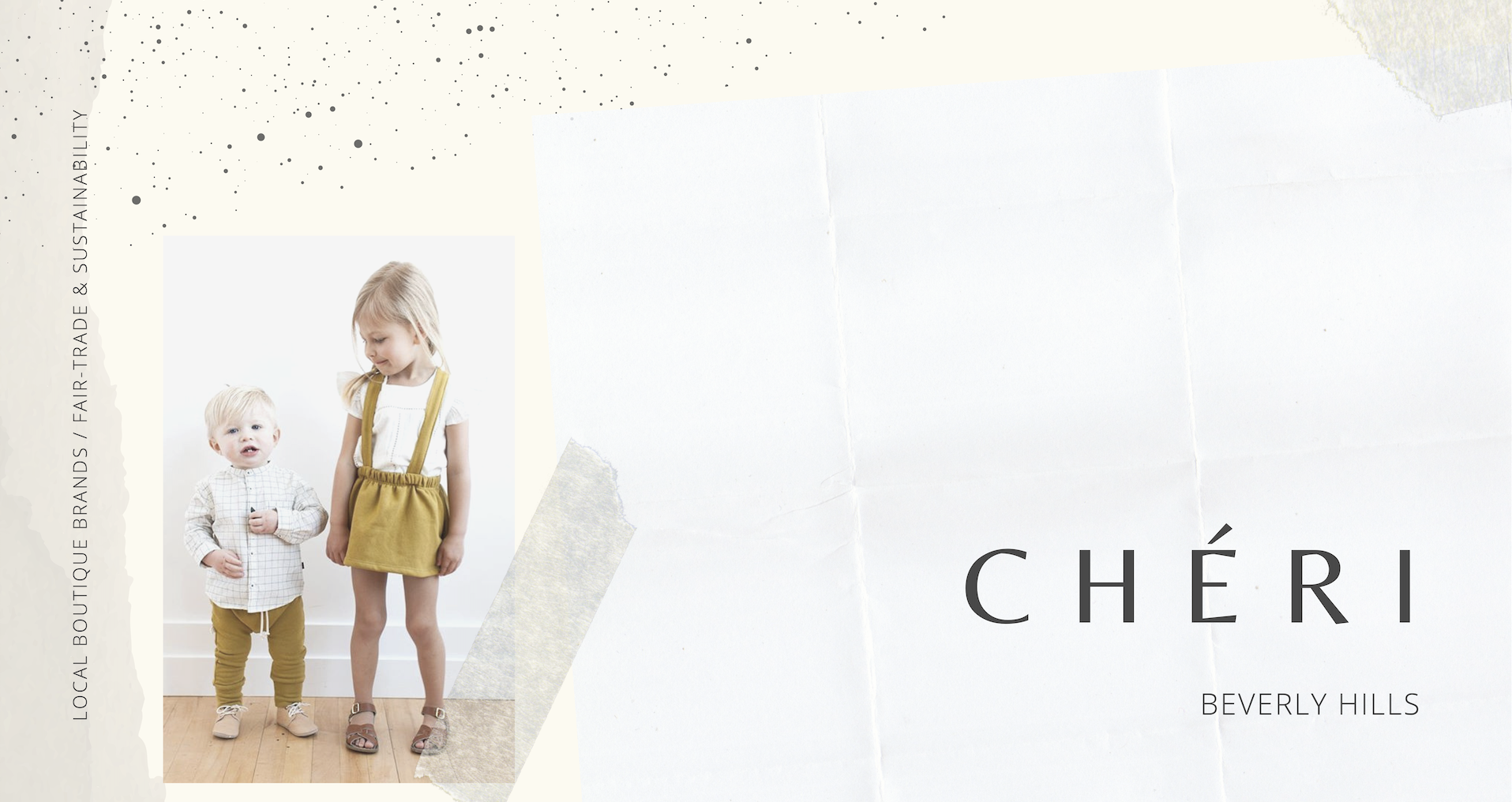 CHÉRI
The baby/children's clothing market is growing globally, with the United States leading revenue generation with $8,348 million in 2018. It's considered a lucrative segment in the apparel industry, hitting a value of $173 billion in 2017, and projected to steadily…
Bulgaria Innovation Hub
We are passionate about leveraging entrepreneurship, education and technology innovation to drive economic and social change in Bulgaria. Bulgaria Innovation Hub was born through the vision and hard work of a lot of people, who genuinely care for Bulgaria's economic…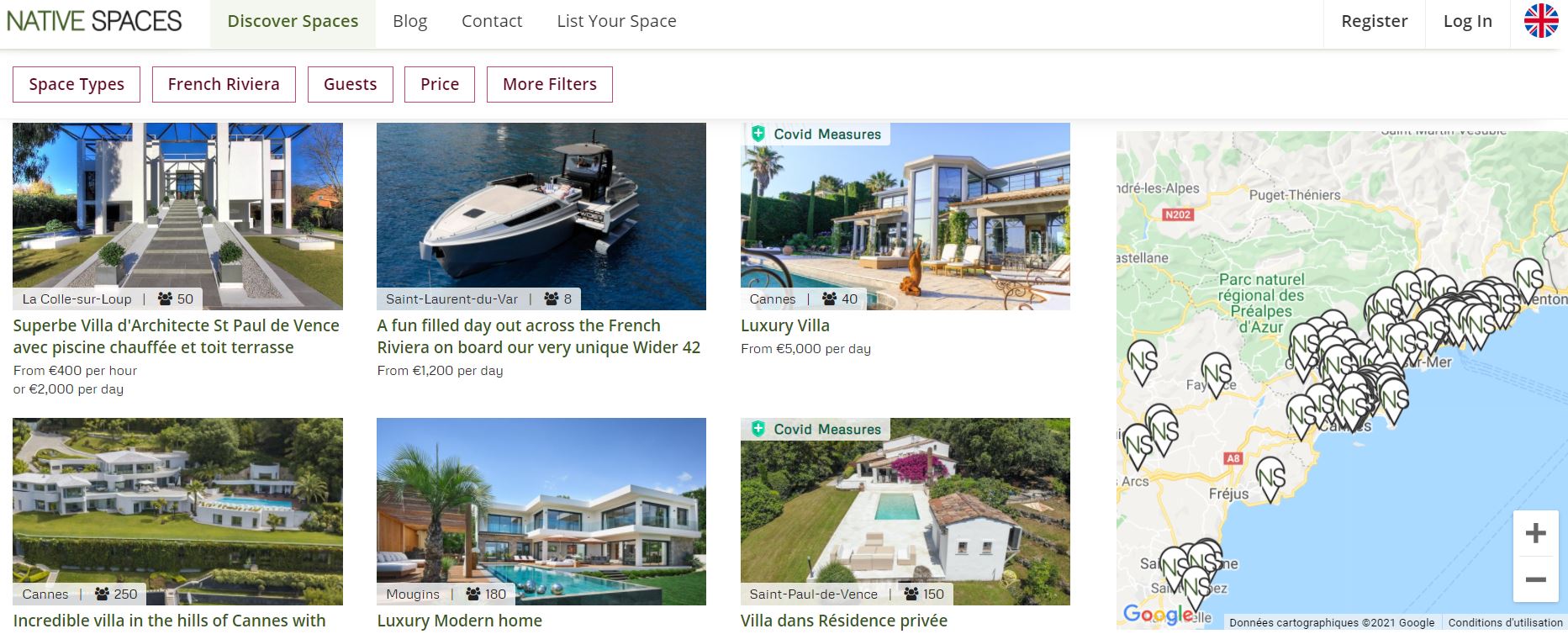 Native Consulting
Native Spaces is an online marketplace where anyone can easily organise an event in a unique space, and where property owners can monetize their vacant space. We are transforming a $150bn outdated and slow industry by making events organisation accessible…
Kelvin Health
Accessible mobile screening tool empowered by AI analysis of thermal images that significantly reduces the risk of breast cancer undercare.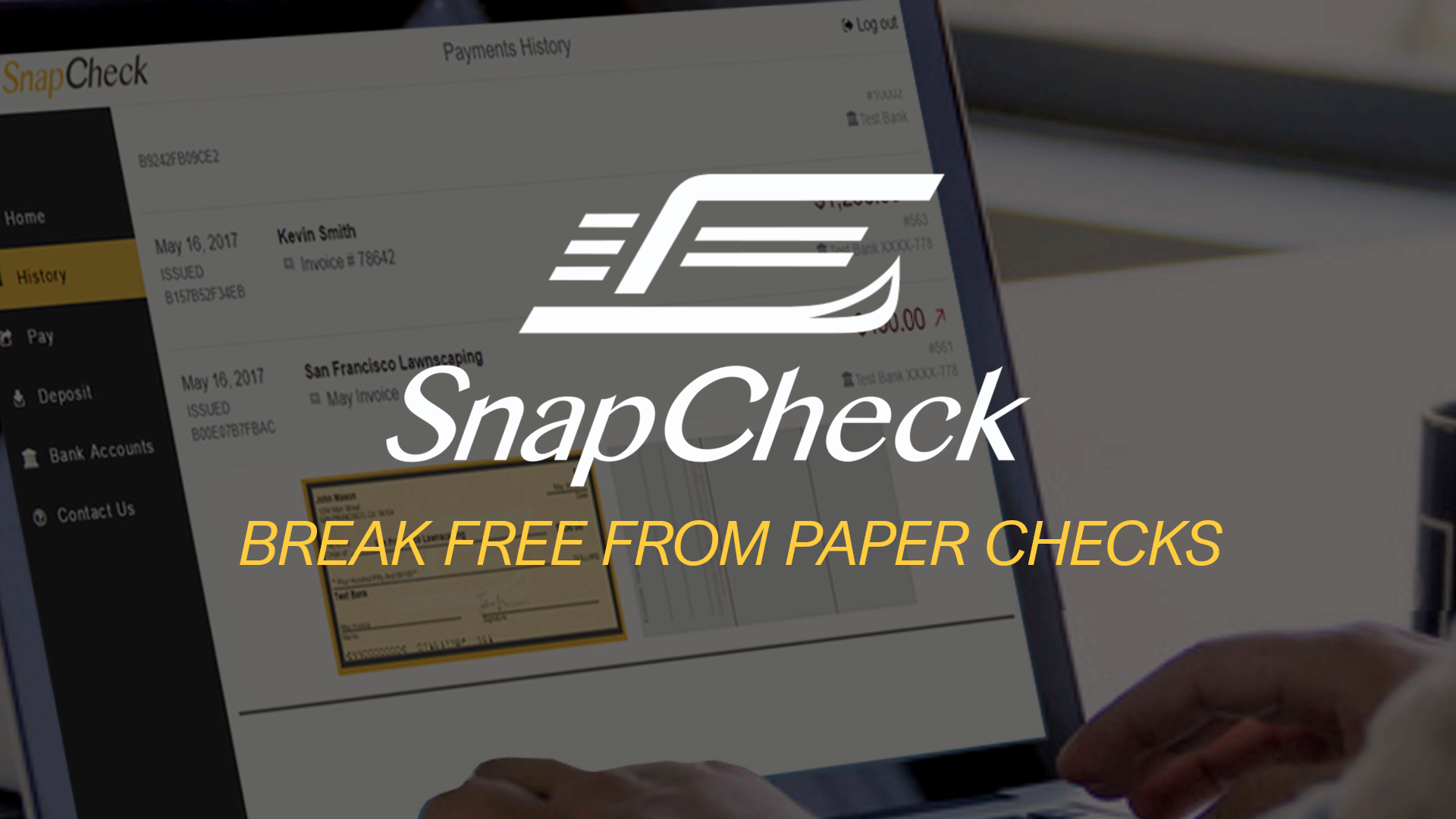 Snapcheck
SnapCheck invented simple, efficient and complete solution to bring benefits of real-time any-to-any payments and kill paper checks. Instead of creating yet another payment silo we built a bridge that allows businesses to preserve their back office accounting practices and…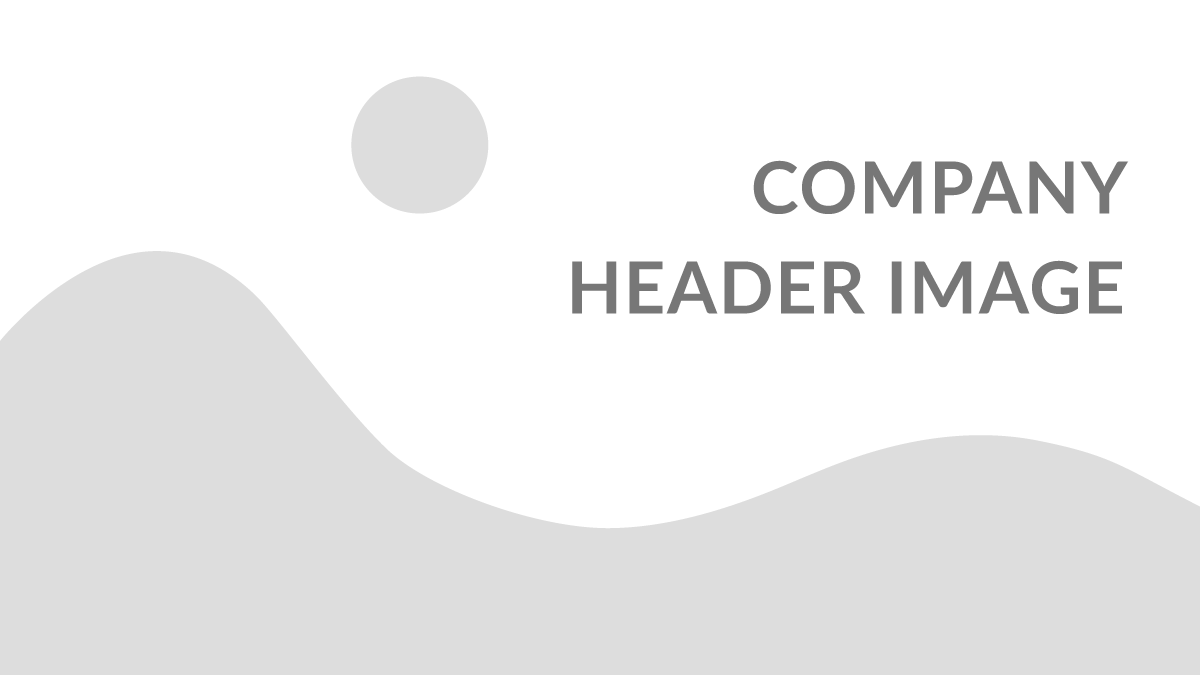 ZenArt
ZenArt is a VR development studio. We develop immersive VR experiences based on photogrammetry. Our team consists of inductry professionals with background in creating AAA titles such as Assasins Creed. Even though we are a very young company, we already…

Akmazio
We create web and mobile applications that connect financial advisors to small business owners so they both can flourish.

SoftUni
Since 2013 SoftUni has become market leader in Bulgaria, teaching in highly efficient and affordable way professional skills and placing students on dream tech jobs in the field of Software engineering, Digital marketing and Computer Graphics & Design to 200,000+…
THE JOURNEY
The Road Ahead Investors and founders take different routes to arrive at the same destination: the place where their talents, experience, resources and vision come together to create a partnership and turn an idea into a business. The Road Ahead is a simple guide for owners of what to expect at different stages of the development of their startup. Monetryx is here to help with guidance, tools and resources along the way.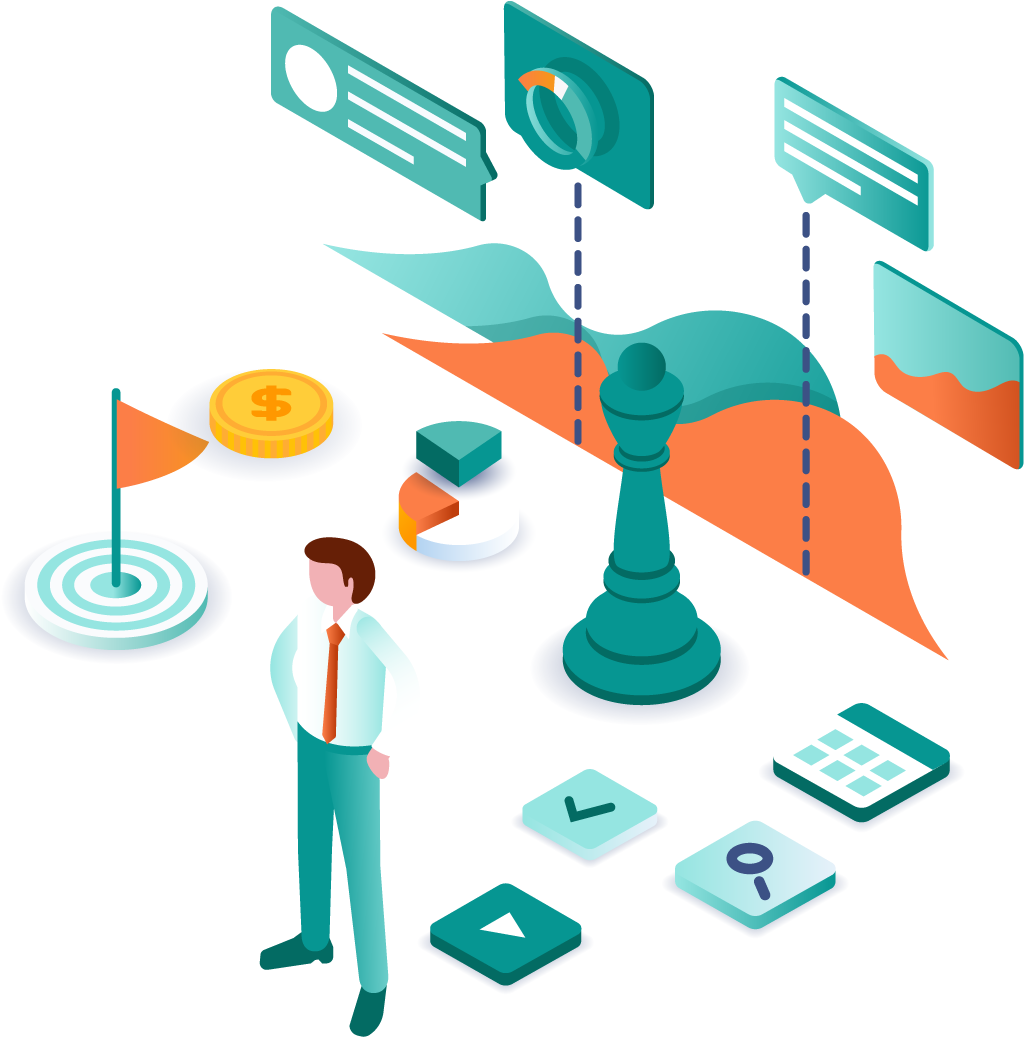 For Entrepreneurs
Exposure to investors
Hub for investor outreach
Access to other platform members
News center
Run Board meetings
Create and offer investment securities
Ownership management
Issue stock grants and stock options
Data Room resources
Control access and monitor activity
For Investors
Access to unique deal flow
Tools to manage the deal flow
Create watch lists and monitor developments
Portfolio management tools
Scenario analysis
Organize into clubs or syndicates
Join Board of Directors or Advisory Boards
Design securities to transact on Monetryx
Integrated communication tools
For Organizations
Configure an application process
Review and vote on applications
Handle enrollment-related activities
Cohort and membership management
Calendar and communications center
Download reports
Run board meetings
Controlled access to cohort company data
Data room and file sharing