Monetryx is fostering relationships
between startups and investors
Revolutionize investment experience and expand funding frontiers with our comprehensive online tools and instruments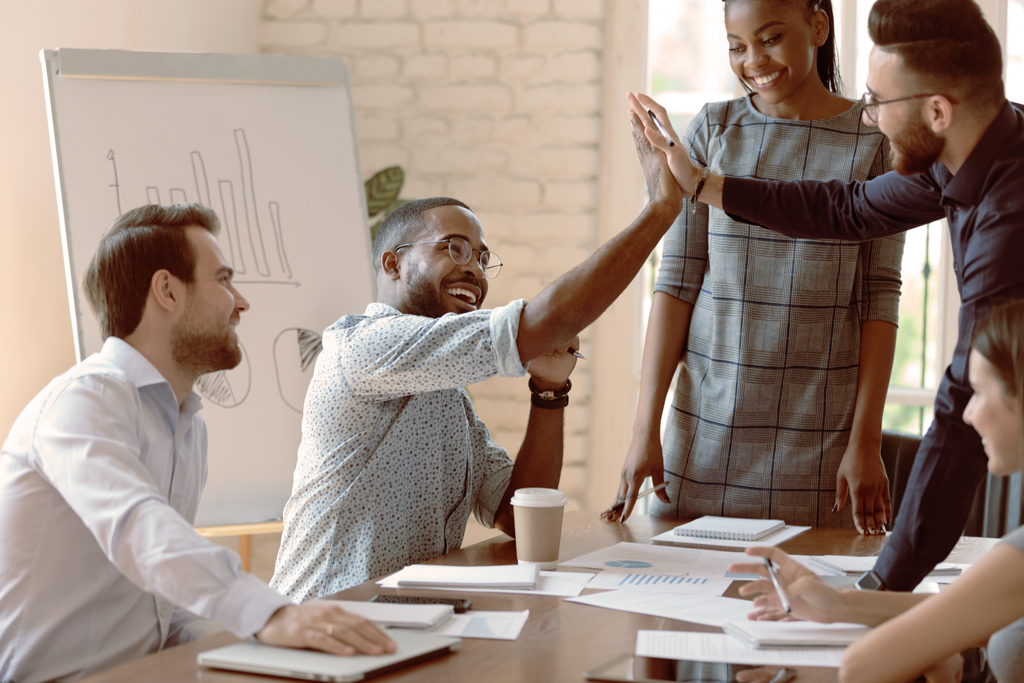 THE CHALLENGE
active angel investors in the USA in 2020
in total angel investments
entrepreneurial ventures receiving angel funding
( Source: Jeffrey E. Sohl, PhD, Center for Venture Research, University of New Hampshire )
Hundreds of thousands of new startups each year
How to find the right investors and opportunities for you?
THE SOLUTION
Monetryx: a fully integrated cloud environment where startups connect with potential investors to form mutually beneficial relationships. Discover, connect, manage the process, interact, and transact. Monetryx provides the tools and empowers you to take control of the fundraising process with confidence and transparency, increase the probability of success, and save time and money at every step along the way.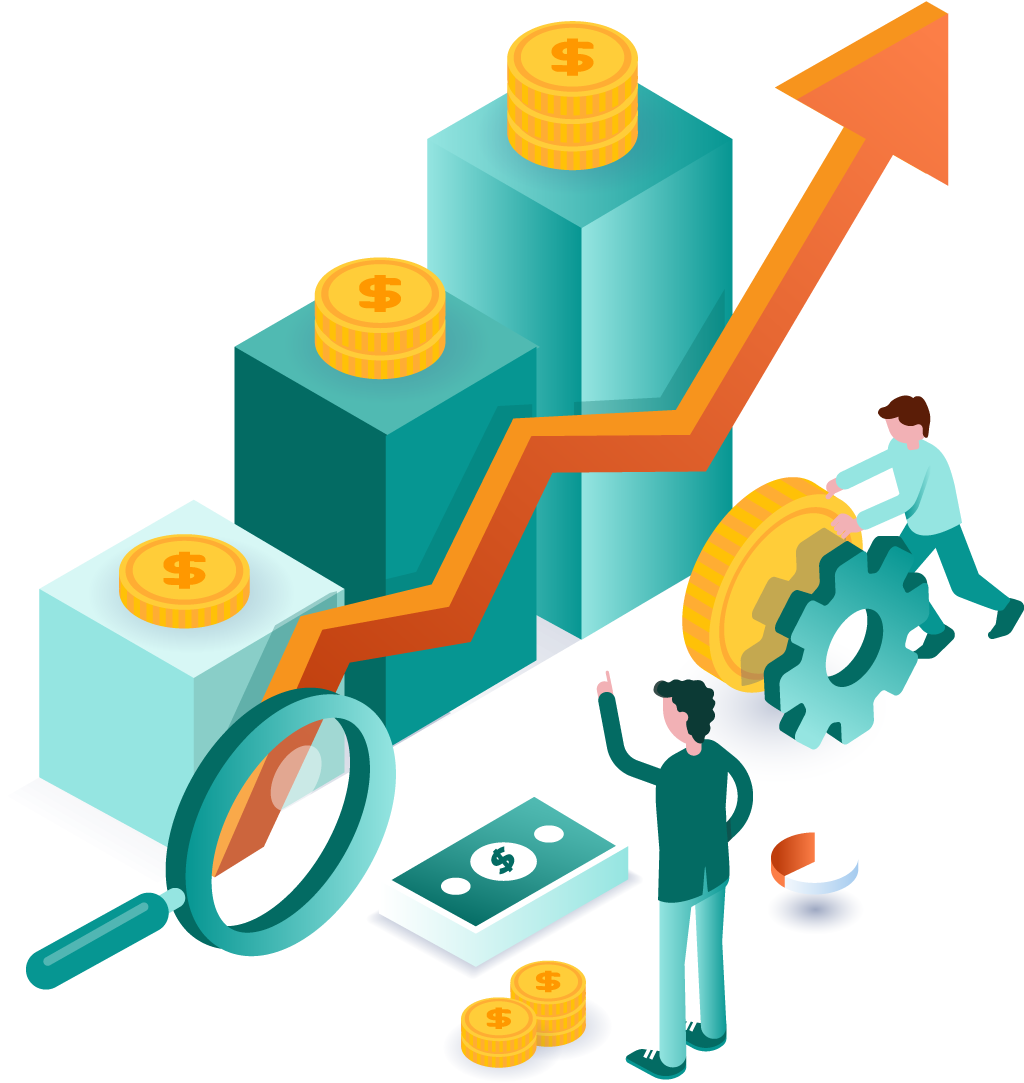 THE JOURNEY
The Road Ahead Investors and founders take different routes to arrive at the same destination: the place where their talents, experience, resources and vision come together to create a partnership and turn an idea into a business. The Road Ahead is a simple guide for owners of what to expect at different stages of the development of their startup. Monetryx is here to help with guidance, tools and resources along the way.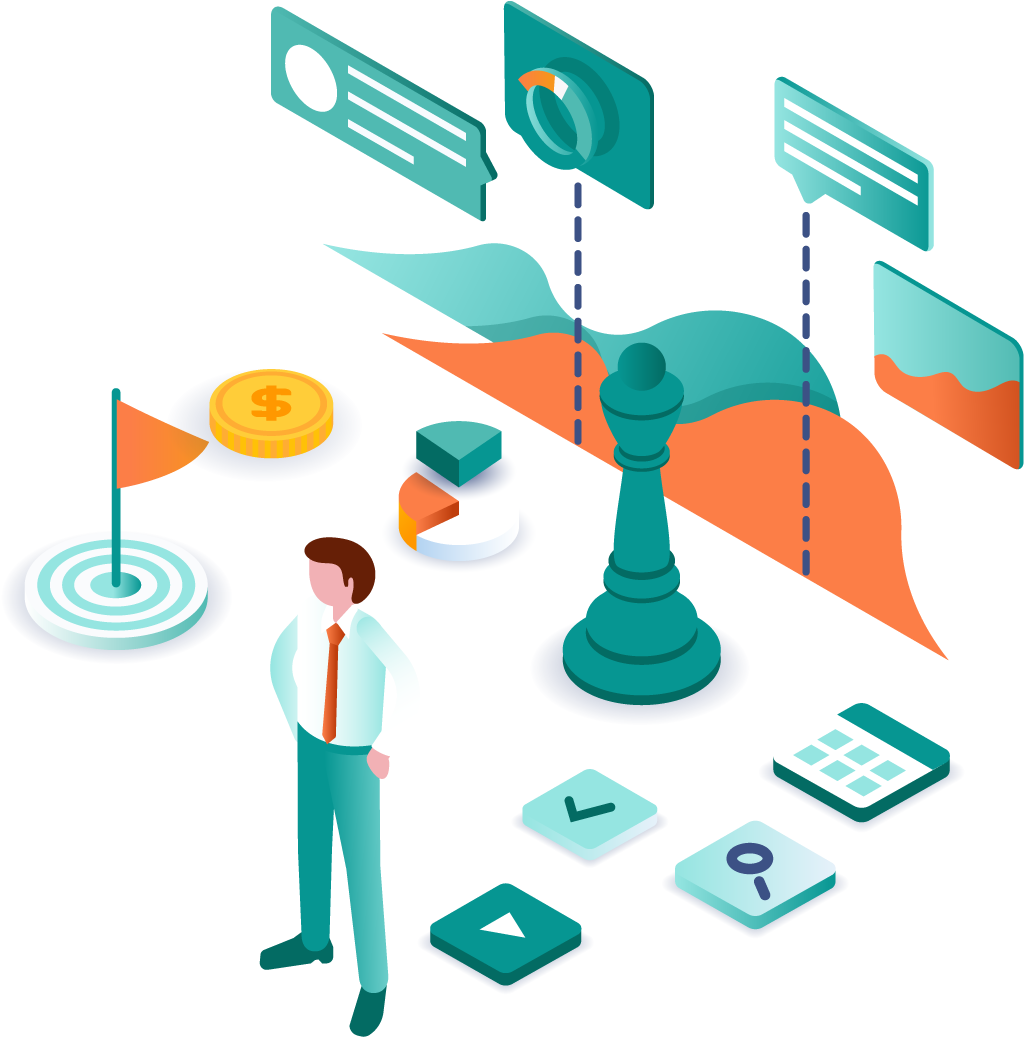 For Entrepreneurs
Exposure to investors
Access to other platform members
Create and offer investment securities
Ownership Management
Issue stock grants and stock options
Integrated communication tools
Data Room resources
Control access and monitor activity
For Investors
Access to and ability to manage quality deal flow
Research companies at own convenience
Review portfolio, analyze scenarios, monitor developments
Organize into clubs, syndicates and other groups
Join Board of Directors or Advisory Boards
Design securities to transact on Monetryx
Integrated communication tools