HOW IT WORKS
Are You an Entrepreneur Looking to Raise Funds for a Budding Startup?
We are here to help you achieve your dreams and secure financial stability.
There are many accredited investors eager to discover fresh investment opportunities, and your company may be just what they have been looking for. Monetryx can help you reach those investors and engage them in a transparent and lasting relationship while streamlining your workflow, and saving you time and money in the process.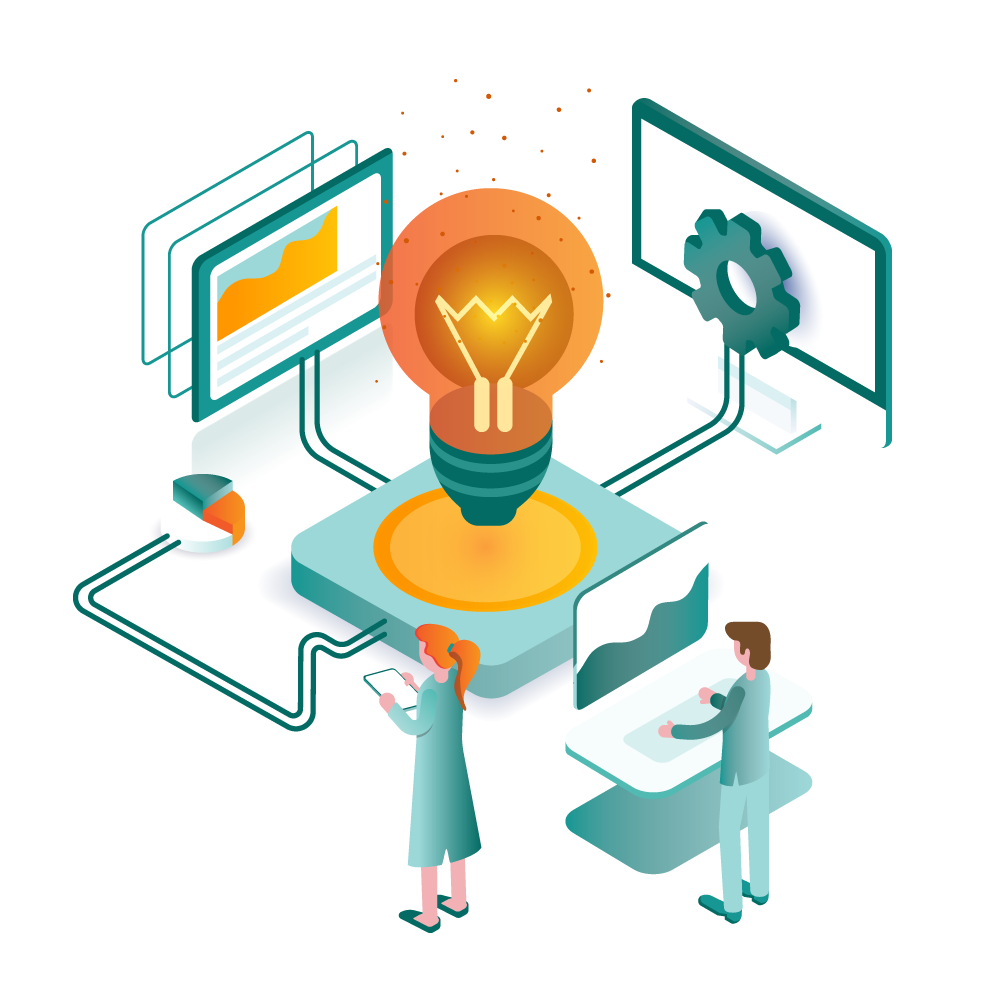 Monetryx comprehensive tools will help you create and manage public and invitation-only profiles of your company, making it easier to discover and get to know by those you want to find you, like providers of capital. Monetryx will also help you manage and document the ownership of your company, authorize, develop, analyze, and approve various investment instruments; model funding scenarios or exit strategies; or even offer and execute capital transactions through the platform. As an entrepreneur, you can choose to either use our integrated legal templates or use your own: our workflow will ensure that all transactions are properly carried out with all documentation duly signed and stored for your convenience. 
You can facilitate online interactions with current and future investors, advisors, vendors and service providers, by granting them selective access to presentations and documentation. The Monetryx integrated data room makes preparing and sharing information for a due process review, 409A valuation, or anything else easy and secure. Our flexible and innovative platform will allow you to handle efficiently board meetings, and take control of various important processes, like signing NDAs or other employee related documents.
Monetryx is the one-stop-shop allowing you to tap into a vast network of accredited investors of all sizes and levels of sophistication, identify the right capital partners, raise money and manage important aspects of your business leaving you with more time to develop your innovative ideas and succeed.