HOW IT WORKS
Are You a Service Provider working with startups or investors?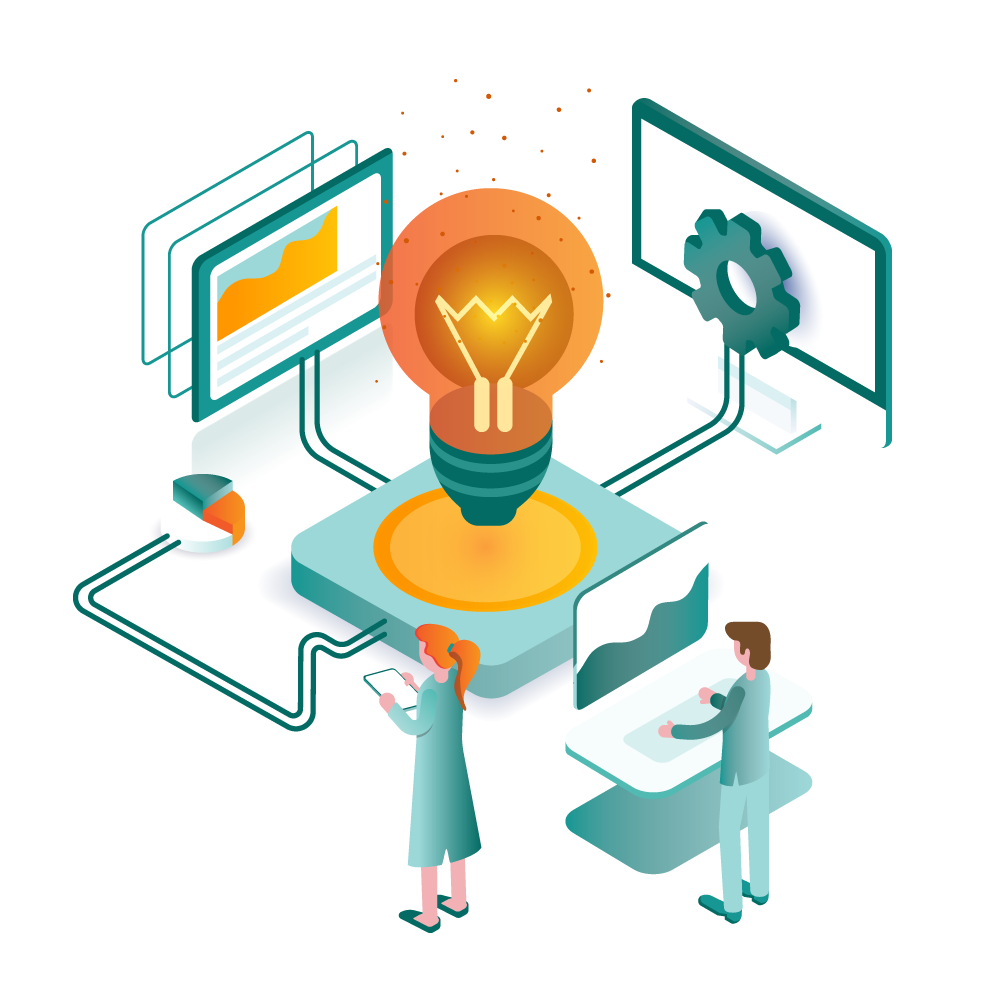 Whether you provide legal services, offer marketing expertise, can help with IT or design, perform 409A valuations, work as an auditor or tax advisor, specialize in HR issues, or focus on due diligence on behalf of interested parties, you will likely find a receptive audience among our startup or investor clients. And regardless of whether you aim to utilize your association with Monetryx occasionally to generate incremental business or aim to automate a process to quickly ramp up volumes, you will discover a flexible platform and a dedicated team that will work with you to help you accomplish your goals.
Monetryx will give you the option to browse through startup and investor profiles, become familiar with their business, identify their needs, and offer your services. We will help you not just by expanding your target market, but will save you time and money by structuring client inputs, streamlining your workflow, handling some of the business processes, and granting easy and efficient access to client approved documents and data.