WHO ARE WE?
How our journey started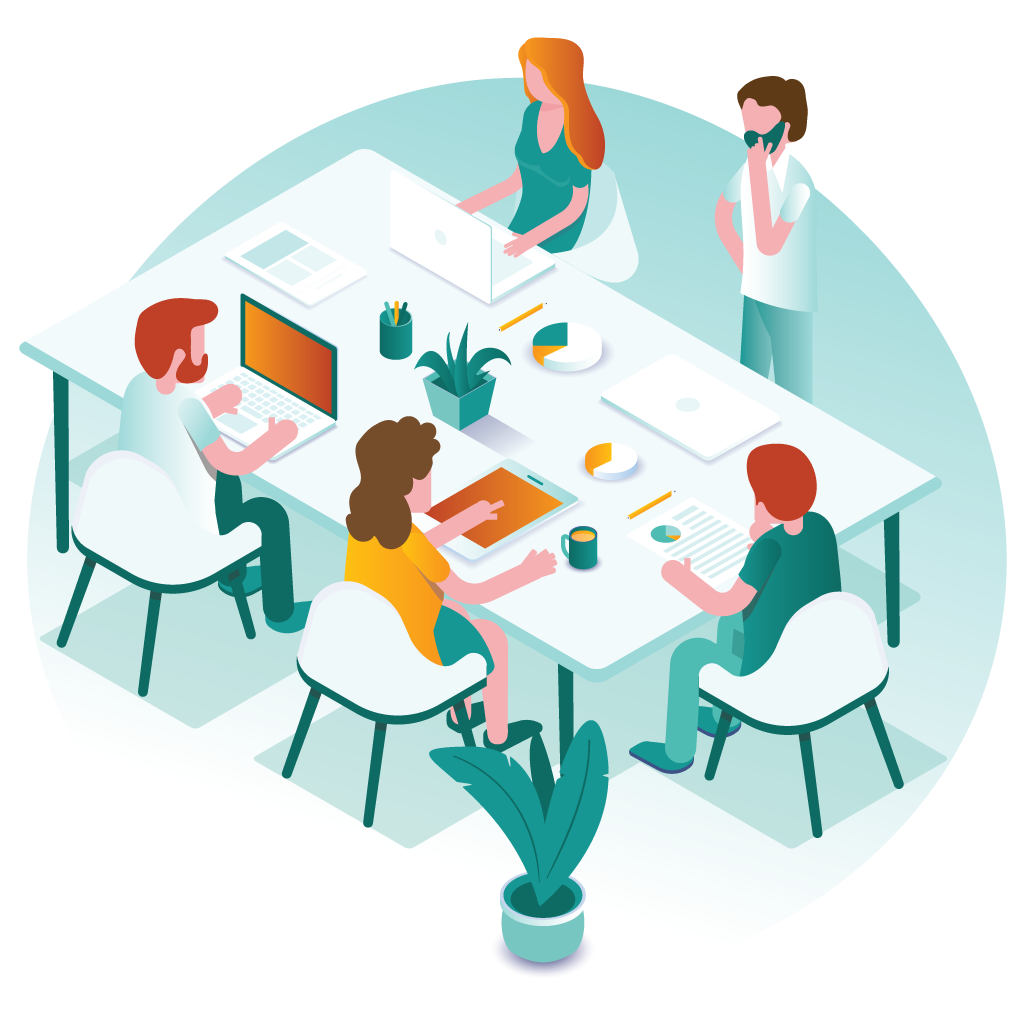 Our story begins in the heart of Silicon Valley when a group of friends, experts in finance and technical development, engaged in a series of heated discussions on what makes a successful startup company. We wondered why so many seemingly good ideas never develop into viable products or services, and what could improve their odds.
What we quickly agreed to, was that even the best idea would likely go nowhere without proper funding at the right time. We mused about how many entrepreneurs gave up on their dreams because they lacked access to providers of capital, or weren't savvy enough to put together the right structure and pitch to impress the investors they came across.
We also realized that today most angel investments happen just as they did 30 years ago. The landscape of our digital world, however, has evolved dramatically. There are plenty of accredited investors looking for the right investment opportunities while thousands of startups, pushing the boundaries of their fields, are lacking ways to fund their ideas. It was a small step from there to ask the question: can we do anything about that?
Our Mission
Тo help bridge the gap that separates startups in need of funding from the providers of capital. We make the process of discovery, research, contact, negotiations, due diligence, and execution as convenient, efficient, and safe as possible for everyone involved. We help our clients achieve the ultimate goal of finding the right investment partner and save them time and money every step of the way.
Why Monetryx
We are a close group of professionals who have known each other for a very long time. We bring decades of experience as entrepreneurs, investors, software developers, and managers. Most importantly, though, we all share a vision for how we want to help our clients and a passion for creating something good that will change the current inefficiency of the market.