HOW IT WORKS
Are You an Investor Looking for New Investment Opportunities?
We Are Here to Help You Find New Possibilities and Secure Successful Relationships
Investing in a startup is an extremely risky endeavor and therefore it is restricted by the SEC to institutional or individual investors who qualify as accredited investors. To help reduce the risk, Monetryx has built a marketplace with unprecedented transparency. We believe that everyone, from investors to startups and their customers, benefits from lasting relationships based on trust and mutual respect.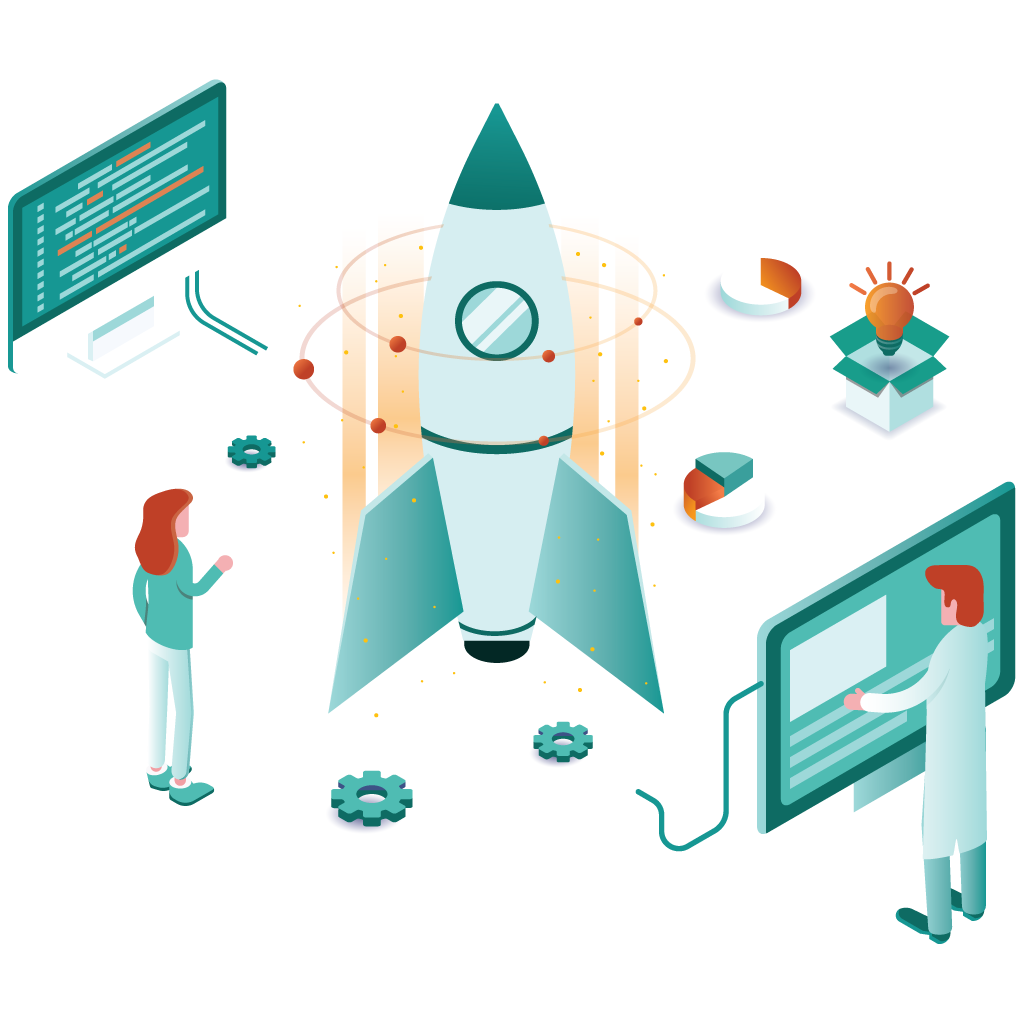 Monetryx provides a superior alternative to angel investor clubs and forums by offering accredited investors a unique deal flow with no gatekeepers between them and the startups on the platform. Direct access results in more control and a more cost-effective solution. Monetryx helps investors manage the deal flow by using sophisticated tools that save time and allows them to focus only on what is relevant to them. Investors can perform searches, create Watch Lists, use AI to discover and flag new opportunities, keep notes, set reminders, and tag companies. Monetryx lets members decide when to go on their own and when to be a part of a team. They can do all the work and invest directly, or reach out and connect with other investors, join groups and clubs, pool resources by sharing research and due diligence responsibilities and join or create investment vehicles. Monetryx allows investors to not only buy stakes in businesses they like but also have an active role in the success of those businesses by becoming Directors or Advisors to startups that need their skills and experiences.
Monetryx provides a sophisticated set of communication tools to organize online events, transcript meetings, keep records, conduct Board meetings, and formalize and share decisions. Investors will always have their documents organized and securely stored in one place. An interactive portfolio management interface helps keep track of investments, receive news and updates from portfolio companies, and analyze scenarios. Investors have the option to configure securities to use in the investment process on the platform.
All processes on Monetryx are fully integrated, providing members with a seamless workflow experience.