FEATURED COMPANIES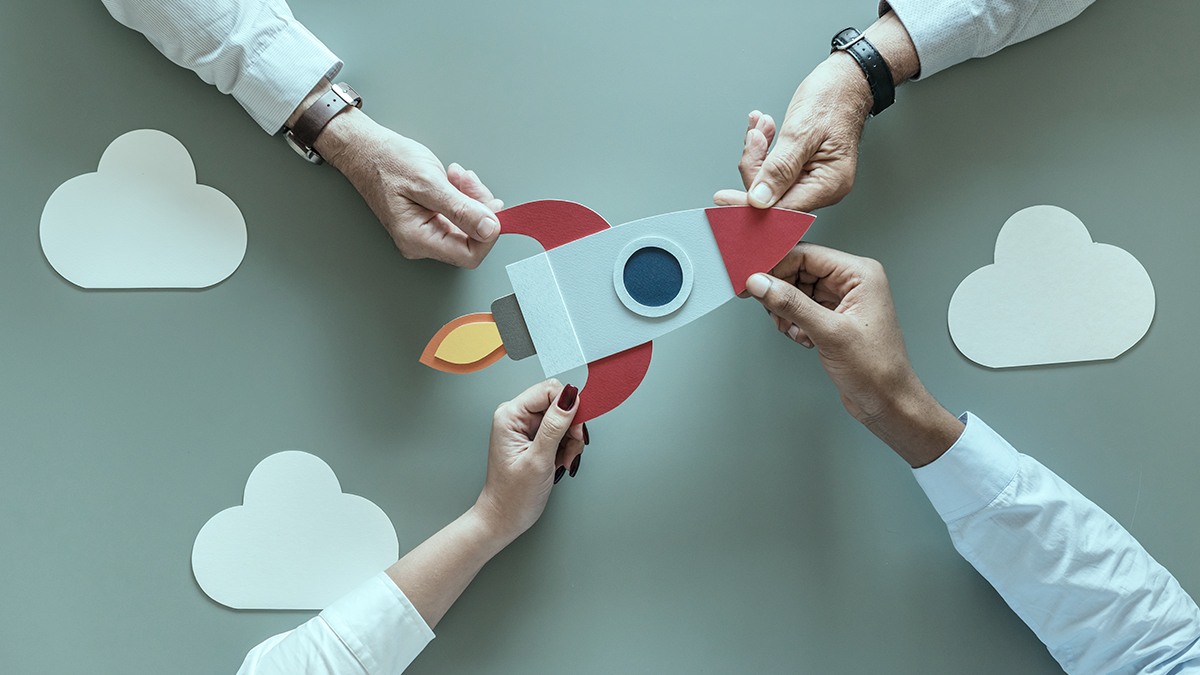 Monetryx Inc.
Monetryx is a platform where entrepreneurs and early-stage investors meet, interact and transact. Our goal is to make the capital raising process more efficient, transparent and successful.  We help founders and accredited investors achieve their goals, and save them time…
Got it Life, Inc.
AI-driven Internal Dialog Mental App helping people to overcome their Mental challenges 
Worddio Inc.
Worddio is a platform built on effective time-proven educational methods helping people interested in growing their vocabulary in an engaging and exciting way.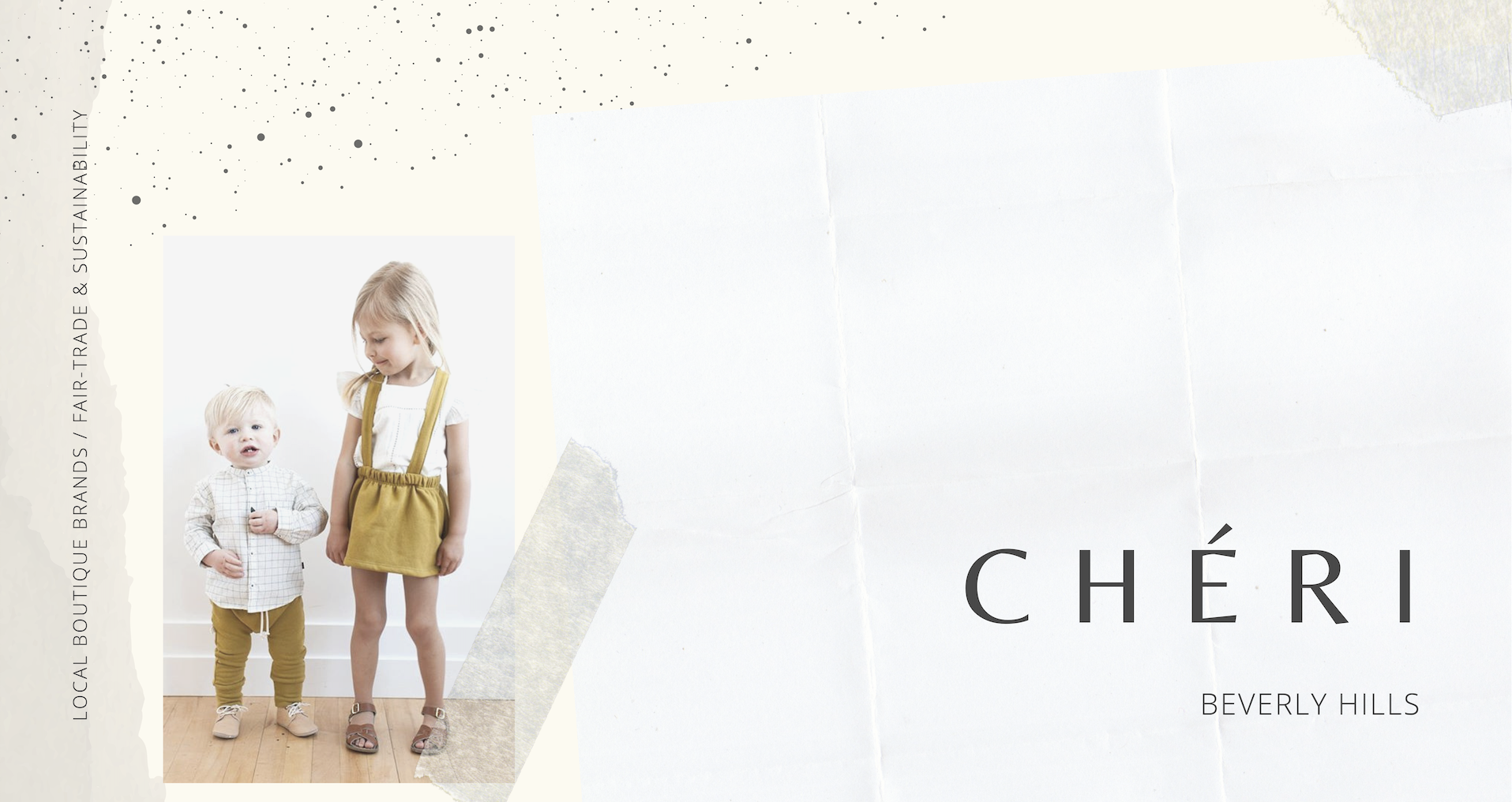 CHÉRI
The baby/children's clothing market is growing globally, with the United States leading revenue generation with $8,348 million in 2018. It's considered a lucrative segment in the apparel industry, hitting a value of $173 billion in 2017, and projected to steadily…
Bulgaria Innovation Hub
We are passionate about leveraging entrepreneurship, education and technology innovation to drive economic and social change in Bulgaria. Bulgaria Innovation Hub was born through the vision and hard work of a lot of people, who genuinely care for Bulgaria's economic…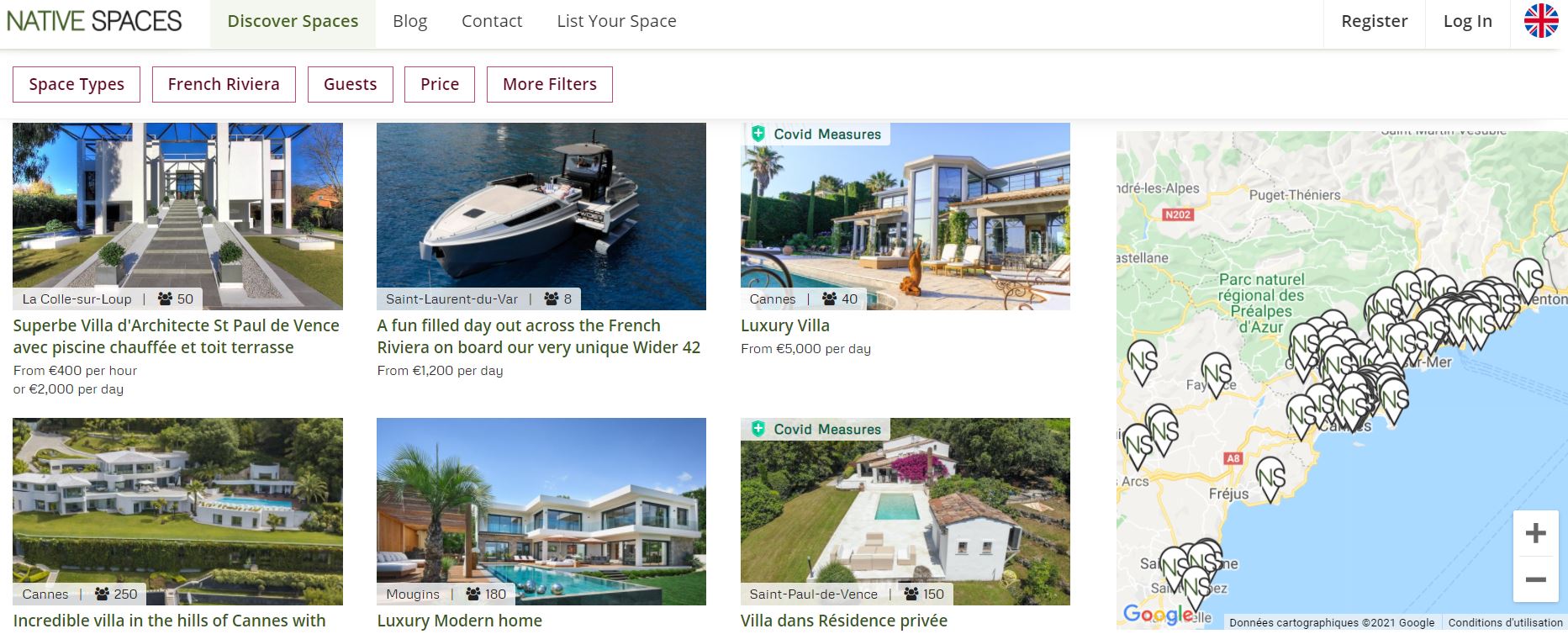 Native Consulting
Native Spaces is an online marketplace where anyone can easily organise an event in a unique space, and where property owners can monetize their vacant space. Private events is a $150bn market, still fragmented and offline but on the verge…
Kelvin Health
Accessible mobile screening tool empowered by AI analysis of thermal images that significantly reduces the risk of breast cancer undercare.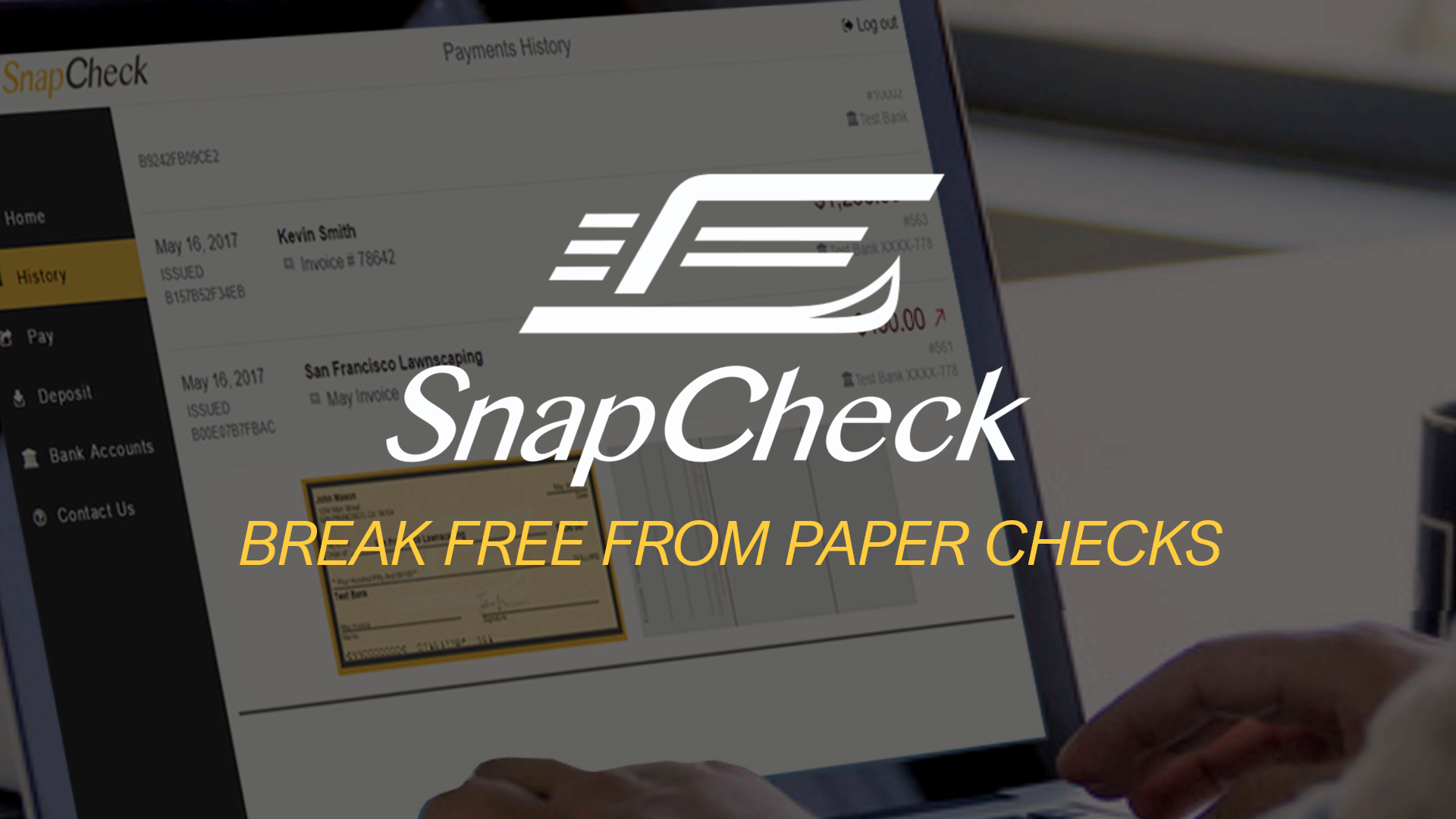 Snapcheck
SnapCheck invented simple, efficient and complete solution to bring benefits of real-time any-to-any payments and kill paper checks. Instead of creating yet another payment silo we built a bridge that allows businesses to preserve their back office accounting practices and…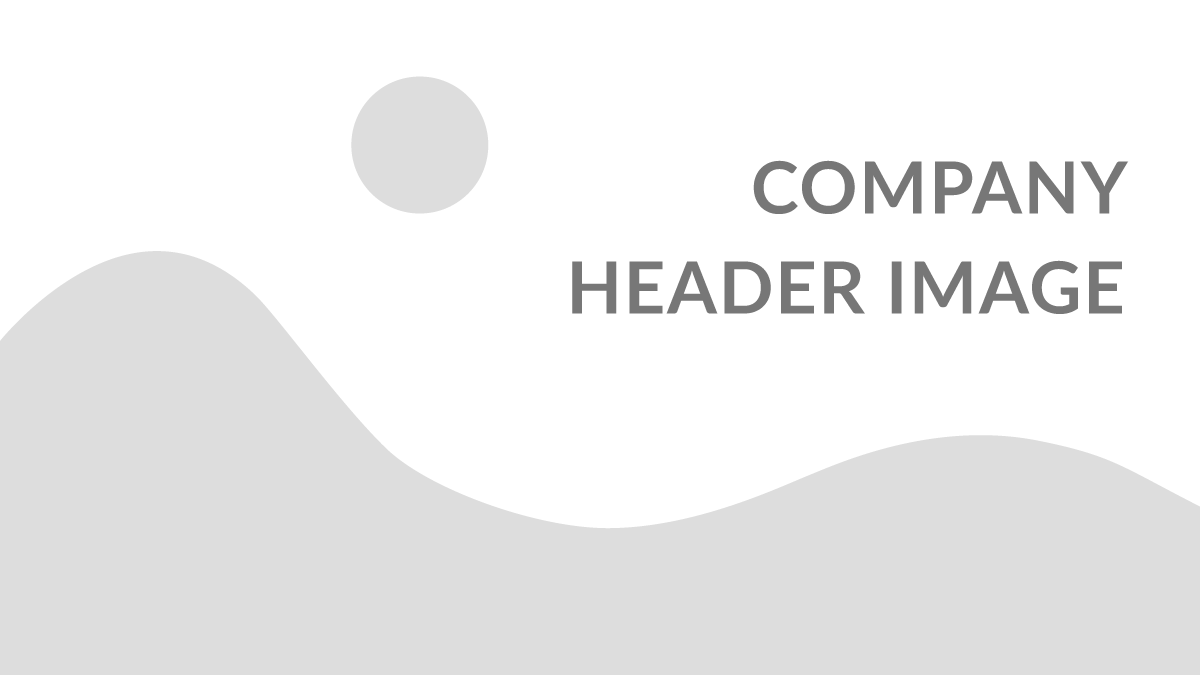 ZenArt
ZenArt is a VR development studio. We develop immersive VR experiences based on photogrammetry. Our team consists of inductry professionals with background in creating AAA titles such as Assasins Creed. Even though we are a very young company, we already…

Akmazio
We create web and mobile applications that connect financial advisors to small business owners so they both can flourish.

SoftUni
Since 2013 SoftUni has become market leader in Bulgaria, teaching in highly efficient and affordable way professional skills and placing students on dream tech jobs in the field of Software engineering, Digital marketing and Computer Graphics & Design to 200,000+…