Monetryx provides technology solutions for the entrepreneurial ecosystem
Our cloud-based platform is designed and built exclusively for individuals and entities involved in entrepreneurship. Whether you are a founder, angel investor, startup advisor, or a part of an incubator, accelerator, fund, university innovation center, professional organization, service provider specializing in early-stage companies, we offer solutions that are aligned with your workflows.
The clients of Monetryx are the building blocks of a unique entrepreneurship community where each user is a potential partner to everyone else on the platform.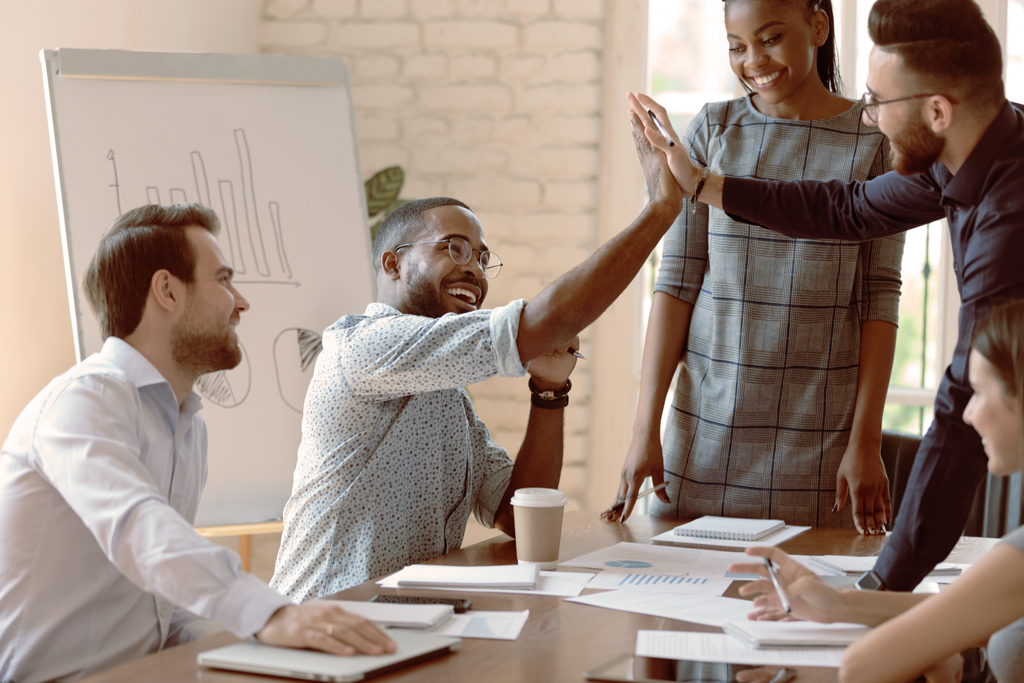 Hassle-free application and enrollment process for Incubators and Accelerators
Centralized portfolio company data center for Investment Funds
Reporting Solutions for Organizations
Membership management and communications
Organize and manage mentors and advisors
Provide controlled access to program resources
A place to present their business venture for founders
A community of potential capital and knowledge partners
Manage investor outreach processes for entrepreneurs
A source of deal flow for investors
Single source of truth for portfolio company data